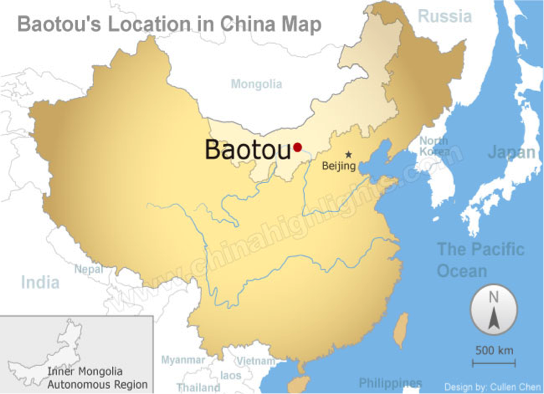 ​This year the Asian Coal Ash Association will hold the Coal Ash Asia 2017 (CAA) Conference from the 21-24 July Baotou, Inner Mongolia. CAA2017 features 3 days of conference, seminars, exhibition and business matching.

The response from the international community has already been very positive, with confirmed participants from the US, India, Australia, Thailand, Japan, the UK and other countries. Building on last years' success they have every indication that the discussions and exchanges at this years' event will be central in driving global academic and business collaboration.
The CAA2016 conference will focus on technical innovations, market developments and commercial deployment of technologies focused on utilization of fly ash and bottom ash, boiler slag, flue gas desulfurization gypsum (FGD), and other flue gas materials captured by emissions controls.