European coal research in light of EU policy objectives to 2050 and future global trends in coal use: an International outlook
The IEA Clean Coal Centre, a technology collaboration programme mandated by the International Energy Agency, are holding a free workshop to present some of the leading new coal technologies. The workshop will explore research and technological development (RTD) projects from around the world, with opportunities for open discussions on future priorities for coal RTD in the European Union. On Wednesday 6th March there will also be an optional site visit to Jaworzno III power plant followed by a welcome dinner.
The event will be held at the Central Mining Institute, Katowice, Poland from 6th - 7th March 2019.
This workshop forms part of the Research Fund for Coal and Steel-funded CoalTech2051 project by the IEA Clean Coal Centre.
To view the agenda, register or find out more, visit the event website.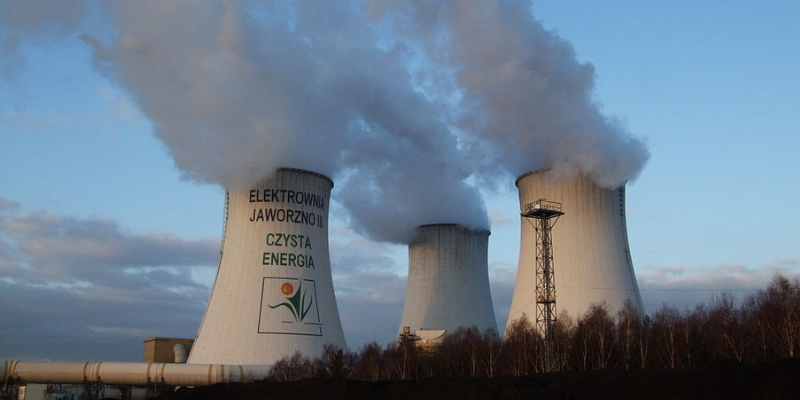 Image: Jaworzno III Power Plant, Source: IEA Clean Coal Centre