The Concrete Institute of Australia (CIA) will be answering the question of "Why does concrete do the things it does?" For a product that in its simplest form consists of only 4 materials, it is an incredibly complex and interesting material. Get it right, and you can achieve amazing results. Get it wrong, and the results can be catastrophic.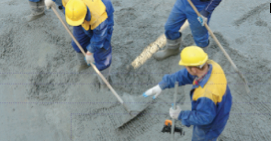 This seminar is targeted specifically at any one in the concrete construction industry who may use, produce, place, finish, specify, approve or design concrete of all levels of experience and to provide a greater understanding of why concrete behaves the way it does, what can make it change, and what we need to know to be sure it's doing the thing we want it to do!

The Concrete Institute of Australia, in conjunction with Cement Concrete Aggregates Australia, is pleased to announce that Professor Ken Hover from Cornell University, NY, USA will be the seminars main presenter. Professor Hover's career spans military engineering, general contractor, and design engineer-turned academic. It has been said that "few have explained as much about concrete to so many with as much clarity." Among many other accolades, Professor Hover is Past President of the American Concrete Institute, has been the top ranked technical speaker at World of Concrete for the last 22 years, and was recognised by Concrete Construction Magazine as one of the 10 "Most Influential Persons in the Concrete Industry."
Also presenting is Mr Des Chalmers who is one of Australia's most experienced practitioners in this field. Des will relate how international and local work in this area is being, and will be, transferred to local designers and specifiers through Australia Standards and Codes.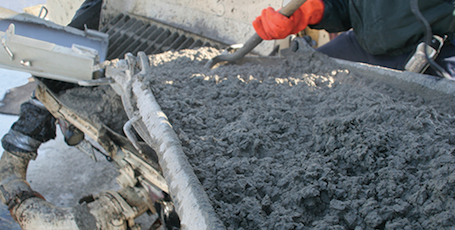 The seminar will be of great benefit to:
- Structural engineers and designers
- Civil design engineers
- Young engineers from suppliers, contractors, designers
- Contractors and builders
- Cement, concrete, admixture and SCM suppliers
- Precasters
- Government authorities and public works engineers
- Students and academics in the field of concrete materials.
This is a unique opportunity to not only listen to, and learn from, a brilliant lecturer and communicator on the subject of concrete and concrete materials, but also to network with one of the world's leading experts and find out why concrete does the things it does! Read more here: http://www.concreteinstitute.com.au/ConcreteSeries.aspx