Registration Now Open For World of Concrete 2017
World Of Concrete (WOC), will be the first international event of the year for the CCP industly. The conference will showcase producers of concrete and masonry products whilst also including industry talks from leaders in concrete reinforcement. WOC acts as a great opportunity to communicate with the industry and get up to date about the lastest research and findings throughout America and the world.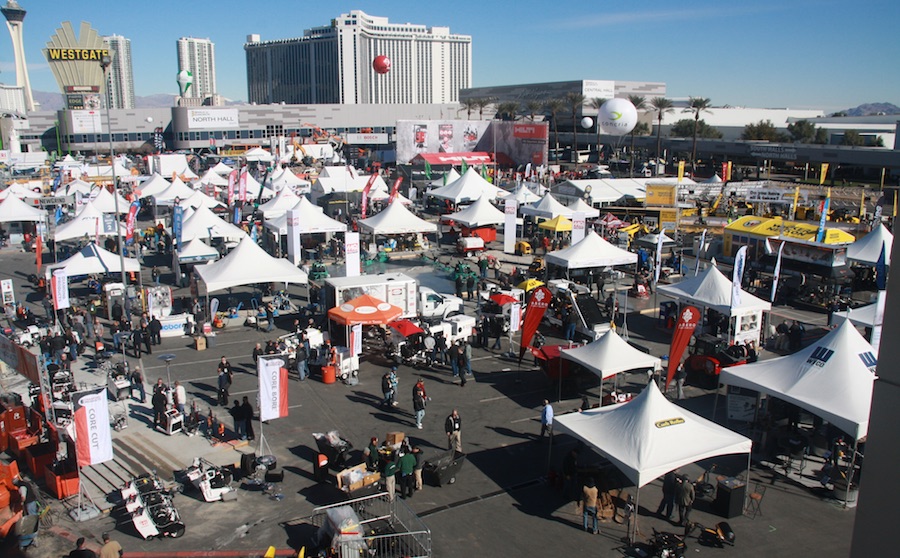 Details:
Las Vagas Convention Centre
January 17th – 19th: 9:30am – 12:00pm
PLUS NEW! Friday, January 20th: 9:00am – 12:00pm
Something for everyone:
Featuring special product and action areas such as "the producer center", "Material handling", "Concrete repair and demolition", "Technology for construction" plus more, every aspect of the concrete and masonry industry is bound to be covered.
"It's everything you need and nothing you don't. Put in four high-efficiency, low-cost, smart-work days at WOC 2017 and you'll see your bang/buck ratio go through the roof."
For more details and to see the benefits of attending, check out the World Of Concrete website out here: https://worldofconcrete.com