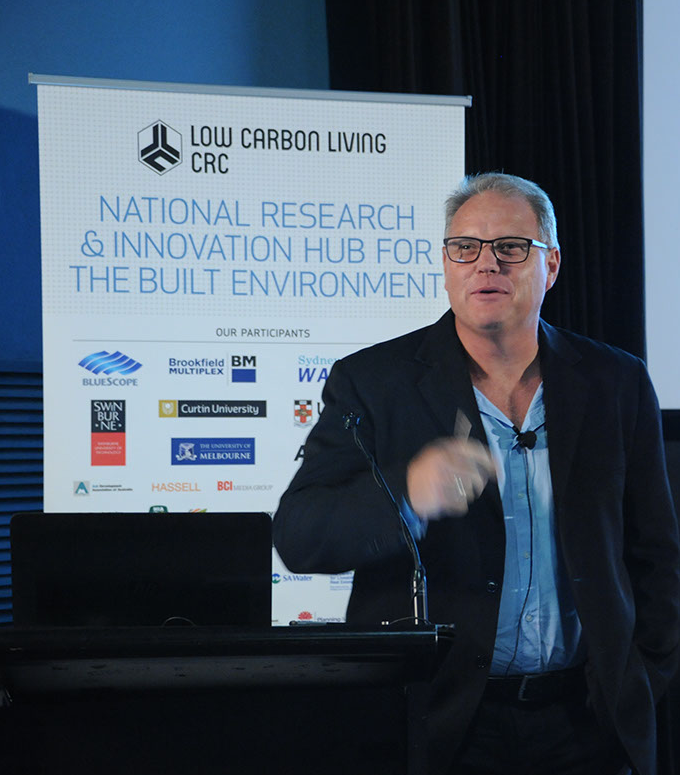 The CRC for Low Carbon Living's Participants Annual Forum was held 26-27th November at the Australian Maritime Museum in Sydney.
The two-day event served to bring together research, industry and government stakeholders with an interest in lowering the carbon emissions of the built environment, while driving competitive advantage for Australian industry. This year's program featured a fantastic lineup of talks, panel discussions and interactive sessions that focused on the utilisation of research for a low carbon built environment, and how the work of the CRCLCL and its partners can contribute to achieving the low carbon visions of governments at all levels.
ADAA CEO Craig Heidrich attended the forum, and will be providing a full report in the upcoming edition of Coal Ash Matters.
The CRC made a number of resources available following the event. These can be found below: