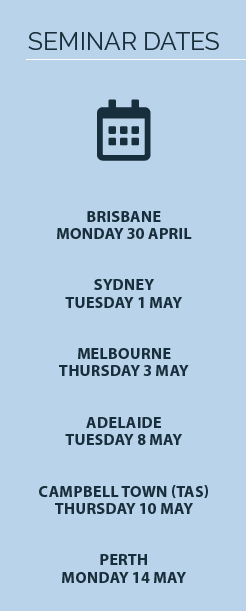 For many years concrete construction in Australia has been successfully applied both in-situ and offsite. In recent times, however, the efficiency of these methods is being tested as we strive to meet the growing demand for more rentable building space at a reduced construction cost over a faster time frame.
Conventional in-situ concrete construction relies heavily on good workmanship, thorough planning and proper execution subject to weather conditions, traffic interrupting concrete supply and variations in concrete quality over large placements. As we get busier and busier, construction quality plummets and we are left with sub-standard concrete structures, unhappy clients, big repair bills and possible litigation.
Modular concrete offers a tangible solution to this dilemma while providing sound economic benefits in greatly reduced construction time, higher concrete quality, and less interruption to the public during construction. New innovative concrete construction technology has given rise to prefabricated high-rise construction and has successfully been applied to several buildings in Australia, with the recently completed, 2017 Award for Excellence in Concrete winner, La Trobe Tower.
The Concrete Institute of Australia has brought together a power line up of expert speakers in the design and construction of prefabricated modular buildings, keen to demonstrate the benefits of this construction type, the pitfalls to watch and the best use of hybrid modular and in-situ concrete options implemented successfully nationwide and overseas.
What to expect:
• Gain a practical understanding of the major changes in the Australianprefabricated concrete industry, and how this impacts construction.
• The opportunity to hear from leading prefabricated modular concrete practitioners who are covering new ground in Australia.
• Discover the latest in tall tower design and construction using innovative methodology.
• Case studies on landmark structures highlighting the latest in design and construction.
• An excellent opportunity to discuss key aspects with industry experts in an open forum.
Who should attend:
This seminar and included content will be beneficial for structural and civil design engineers, as well as construction engineers. We also encourage suppliers, contractors, and concrete practitioners of all levels of experience.