Established in 1971, the Concrete Institute of Australia's Awards for Excellence in Concrete program recognises and publicises significant contributions to the excellence in concrete design, construction and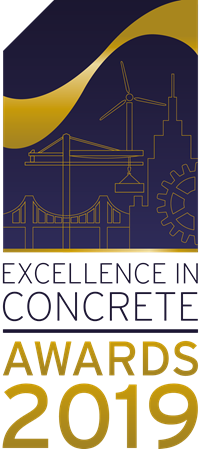 materials in Australia.
Eligible entries include concrete related projects, technologies and innovations. The Institute's awards program caters for organisations and projects of all size, fulfilling the Concrete Institute of Australia's mission, "to promote and develop excellence in concrete research, technology, application, design and construction".
Entries are now open with six months to go before the closing date, 1st March 2019, giving entrants plenty of time to get organised.
The Concrete Institute of Australia asks that entrants carefully read through the entry instructions to ensure your submission is completed to the best of your ability.
For more information, visit concreteinstitute.com.au/Awards-for-Excellence.