On March 10, 2021, Energy Australia (EA) announced that the iconic Yallourn W power station in Latrobe Valley will close four years ahead of schedule, moving the closure up to 2028. Yallourn Power Station, the largest power station in Victoria, plays a major role in supplying the state's electricity through coal power.
Whilst this may be the end of the road for Yallourn W, it doesn't come without its opportunities. The closure of the plant may be the catalyst needed to promote further dialogue regarding re-utilisation and beneficiation of the station's Coal Combustion Products.
The ADAA has been made aware that ADAA Member, Latrobe Magnesium (LMG), will be taking care of the repositories located at Yallourn W.
The fly ash in the Latrobe Valley is unusually high in magnesium and Latrobe Magnesium has recognised an opportunity to recover magnesium metal and other products from this material. LMG plans to sell the refined product under long-term contracts to Australian, Japanese and American users, selling into the 1,000,000-tonne annual global market.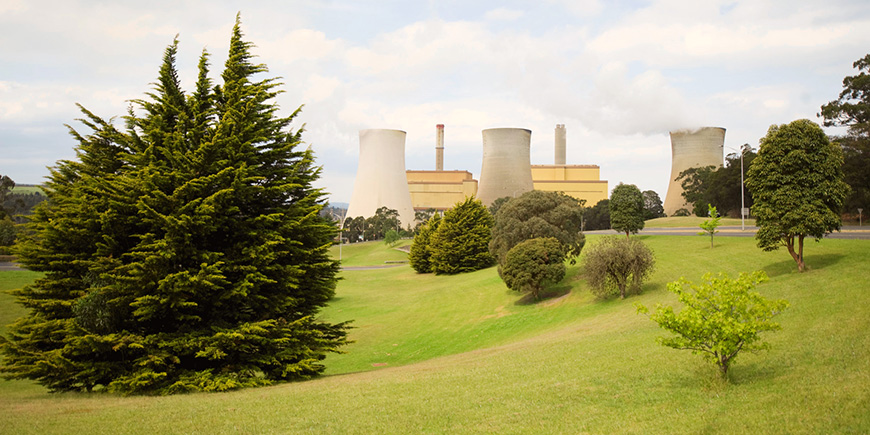 Prior to the closure, Energy Australia has promised to build and commission a utility-scale battery likely to be co-located at the Jeeralang power station, supporting energy reliability as renewable energy plays a larger role in our energy system. This will ensure energy storage is built to firm increased renewable energy in Victoria before Yallourn closes.
As stated in the media release on EA's website, the goal is to become carbon neutral by 2050. The retirement of Yallourn will reduce the company's emissions profile by 60%, accelerating the pathway towards achieving this goal.
As discussed previously, the closure of this station provides an opportunity for the promotion of CCPs in Australia. Repositories at Yallourn will be put to use, contributing to the future of ash development whilst allowing for future technological advances like the new battery to surface. While the premature closure of Yallourn W is unfortunate, it will ensure the industry continues to adapt with the ever-changing landscape of future energy development.