ADAA member BG&E has recently been awarded a new project to improve the connectivity of WA railway services.
The Western Australian Government announced on August 25th that The Midland Junction Alliance (an alliance made up of McConnell Dowell, Georgiou Group, Arcadis Australia and BG&E) has been named 'the preferred proponent to deliver the new METRONET Midland Station in WA that directly links to Perth Central Station.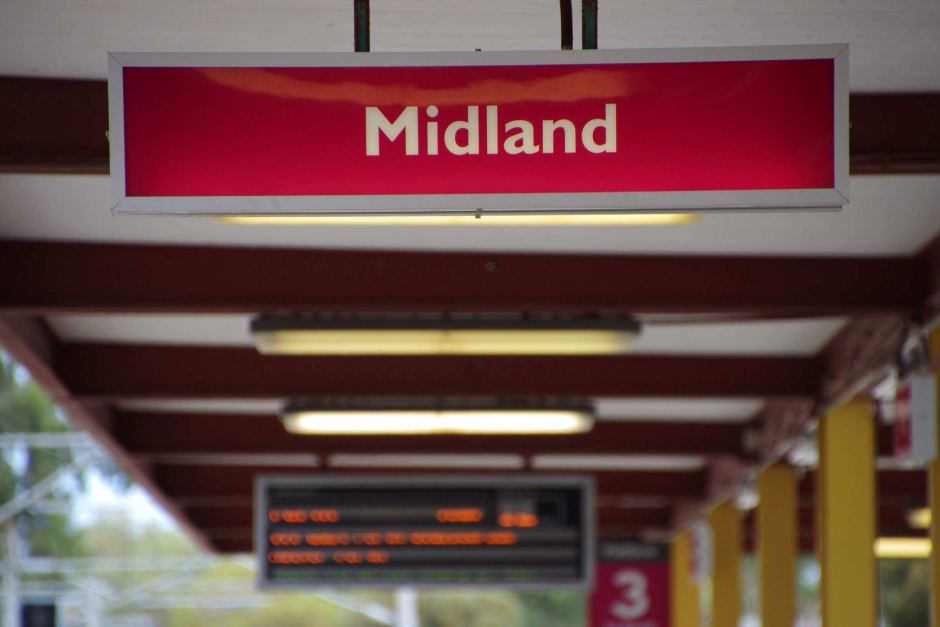 - Credit: ABC
Reasons for the upgrade:
Perth and the Peel Region in WA have experienced dramatic population growth in recent history. The WA Government predicts that over the next three decades, significant further growth is guarenteed as the city increases in population by about 1.5 million towards a city of 3.5 million people. During this time, rail patronage is expected to triple, resulting in the need for Midland's 53-year--old station to be upgraded and accommodate this growth accordingly.
Current statistics supporting the upgrade:
67% increase in public transport patronage in the last decade due to population increase and an increase in the proportion of people using public transport.
44% of public transport trips are made using rail services. This is a significant increase from 10% of trips in 1990.
56% of public transport trips are made using the bus network. Buses provide the majority of transfers to rail services
330,000 public transport journeys per day.
35% of trips use more than one public transport vehicle
82% of all rail passengers go to or pass through CB D stations
2/3 of trips are for work and education, largely during the peak periods.
Statistic credit: Department of Transport WA
Work to be done by the Alliance:
Decommissioning and demolishing the existing train station.

The design of a modern, three-platform facility between Helena and Cale streets that includes a north-south pedestrian overpass.

The construction of additional facilities including passenger toilets, lifts and stairs, a kiosk and up to 100 secure bike parks.
The new station upgrade aims to improve public transport connectivity across WA. When completed, the upgrade will allow passengers to connect to the station from a new 12-stand bus interchange or multi-storey car park that reportedly has more than 600 parking bays, which will be built where the existing station is located.
Once operational, the new station will have 3,300 daily boardings, growing up to 3,700 by 2031. Peter de Bruin, BG&E's WA Director said in a recent article, "After more than 50 years of experience in delivering projects that improve connectivity across the state, it continues to be rewarding to work with alliance partners on city-shaping infrastructures, like the METRONET New Midland Station. The positive impacts for our client and the surrounding communities are considerable," he said.
Showing his excitement for the upcoming project, the Midland Junction Alliance General Manager, Leonard Munday said he is proud to be leading the delivery of the Midland Station; "I am excited and look forward to working with PTA on a project that will expand connections, set a platform for invigoration and importantly, leave a legacy for the Midland community," he said.
- Simplistic representation of the main WA railway services.
The contract for this project will be finalised by the end of 2021, with construction to begin shortly after. The ADAA will monitor project progression for updates and wishes BG&E success in the completion of this project.
To view a multimedia representation of the new station upgrade, click here.
To find out more about the project, click here.