Have you heard of the ASHTRANS 'ASHES' Magazine and Conference?
ASHES is a free magazine to subscribers that encourages industry professionals and interested parties to engage with key individuals within the ash sector; from thought leaders and innovators to senior executives and decision-makers all over the world and at all kinds of ash-based companies. The magazine is released alongside the annual ASHTRANS conference located in Manchester, the UK from the 5th-6th September 2022 which you are also welcome to attend.
Opportunities
The magazine features a variety of different news stories from around the world. Featured topics include: global news, trading, ash types, technologies and more! ASHTRANS allows an opportunity for any interested parties to submit their own stories to be featured in the next edition which will be due to come out in April next year. Please note that the editorial deadline is January 28th 2022, to ensure the issue is released in time. Those who would like to feature should email editor@ashesmagazine.com and talk with the ASHTRANS Chief Editor.
In efforts to bring more companies together across the globe, there is also an Association Directory within the magazine where contact details of global ash trade associations will be listed. The listing fee is free but upgraded and fully-branded options are additionally available for a small fee.
To compliment the magazine, the AshTrans annual conference is being planned for September 2022. If you wish to become a speaker or attend, visit the website.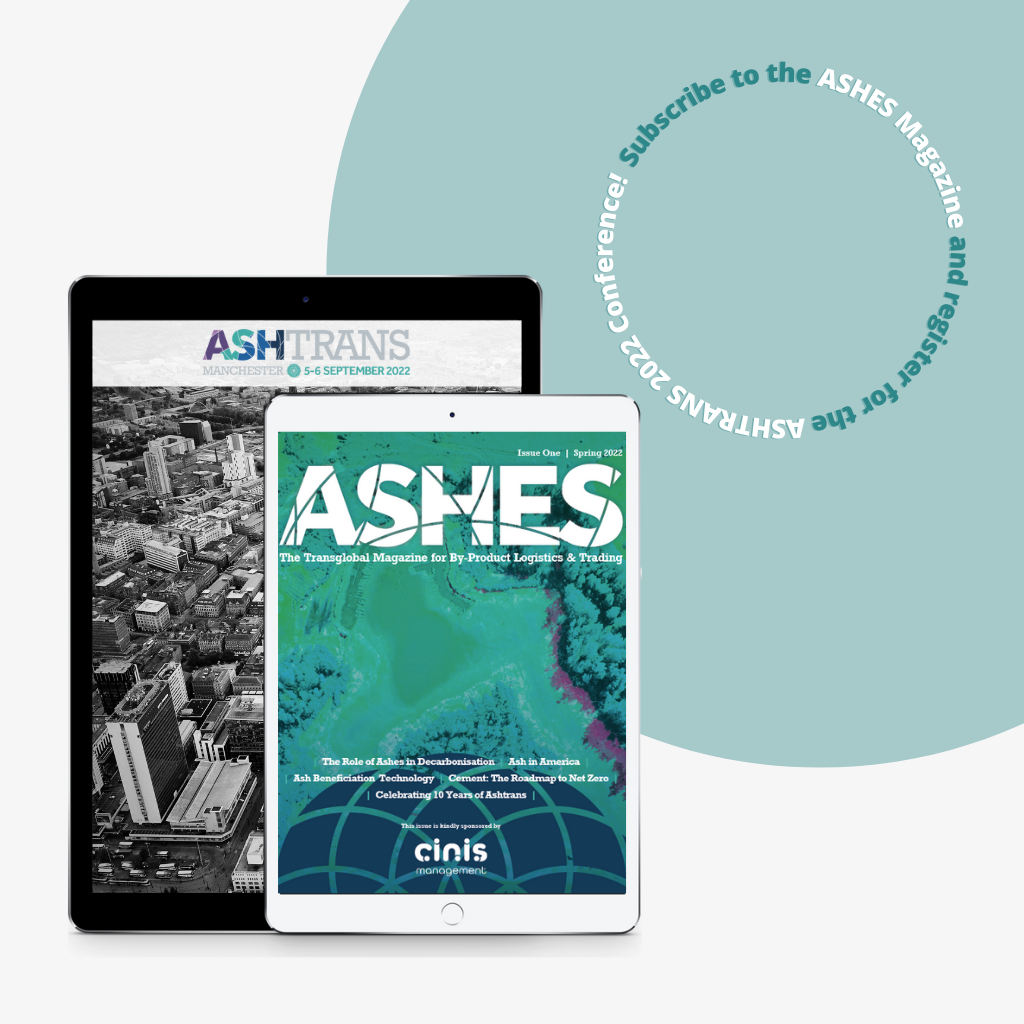 An amazing opportunity such as this is rare. If you would like to make an inquiry on featuring a story of your own, advertising or listing your business in the directory, contact: enquiries@ashesmagazine.com or subscribe to the free magazine here: http://www.ashtrans.global/ You can also register for the ASHTRANS conference here: http://www.ashtrans.global/