The Standards Australia Digital Engineering webinar is just around the corner, taking place on Monday 7th November 2022 from 2:00 pm - 3:00 pm.
As the world continues to experience rapid change in the form of technological acceleration, all sectors are making significant transformations to reflect this. However, the engineering and construction sector have been relatively slow in their adoption of technological advancements.
The Standards Australia Research and Analysis team would like to invite you to the insightful webinar that will explore what it will take for this sector to realise the immense opportunities for growth and digital transformation.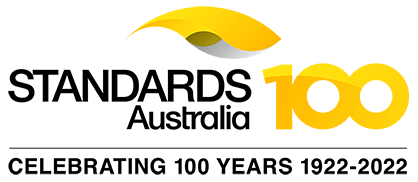 New Initiative
The Standards Australia Research and Analysis team have commenced an exciting new initiative, that will generate new conversations with industry about the future of the engineering and construction sector.
The new program will commence through a series of thought-provoking discussion papers on topics including industry drivers for change, the rise of digital twins and the future of smart infrastructure – just to name a few.
These papers will challenge the status quo, introduce concepts from other more digitally-enabled industries and create new opportunities for the sector to explore and adopt.
Event Overview
This event will formally launch the initiative, sharing Standards Australia's new vision for sector-wide digital transformation.
The webinar will feature a presentation and panel discussion with a select group of leading industry experts, who will discuss the critical objectives and opportunities of this initiative.
You do not want to miss this event!
Date: Monday, 7 November 2022.
Time: 2:00pm - 3:00pm