ADAA member, Latrobe Magnesium's CEO David Paterson recently sat down with Small Caps to discuss expansion plans towards their world-class magnesium plant.
Latrobe Magnesium is on the verge of developing Australia's first plant, extracting magnesium metal from brown coal fly ash and ferro-nickel slag, using their state-of-the-art patent hydromet technology.
The journey ahead is bright for Latrobe Magnesium as they look towards finalising their (pilot) demonstration plant, with 85% of process engineering complete and 60% of mechanical engineering complete. The pilot plant aims to develop 1,000 tonnes of magnesium metal and prove the success of their hydromet extraction process. This is forecasted to be operational by June 2023, remaining on time due to the ordering of critical long-lead items in June/July 2022 including the spray roaster and the reduction furnace. A full award of the spray roaster has been awarded to Austrian company Tenova and the reduction furnace to Australian-based Major Engineering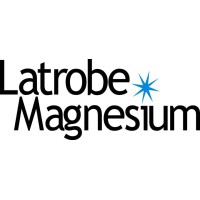 The discussion with Mr Paterson on Small Caps encapsulated the very sound and competent expansion plan that will take shape following the success of the pilot plant. This will include a commercial plant, aiming to supply 10,000 tonnes of magnesium metal and set to be operational by December 2024. The plant will cost approximately $100 million. Following this, an off-shore plant will be established in 2025, using specifically ferronickel slag at 100,000 tonnes per annum.
Mr Paterson is extremely confident about the success that will come from the pilot plant, emphasising the sizeable interest they have received from major players and users of magnesium worldwide, explaining "We've been approached by a lot of people about supplying them because of the 10,000-tonne plan...we've been approached by almost all of them, that's why we have brought forward this 100,000-tonne plan to be able to satisfy them," he said. However, the expansion plan adopts a proper and risk-averse manner, proving the success of each stage to ensure by the time the big plant is built, processes have been operational for an extended period of time.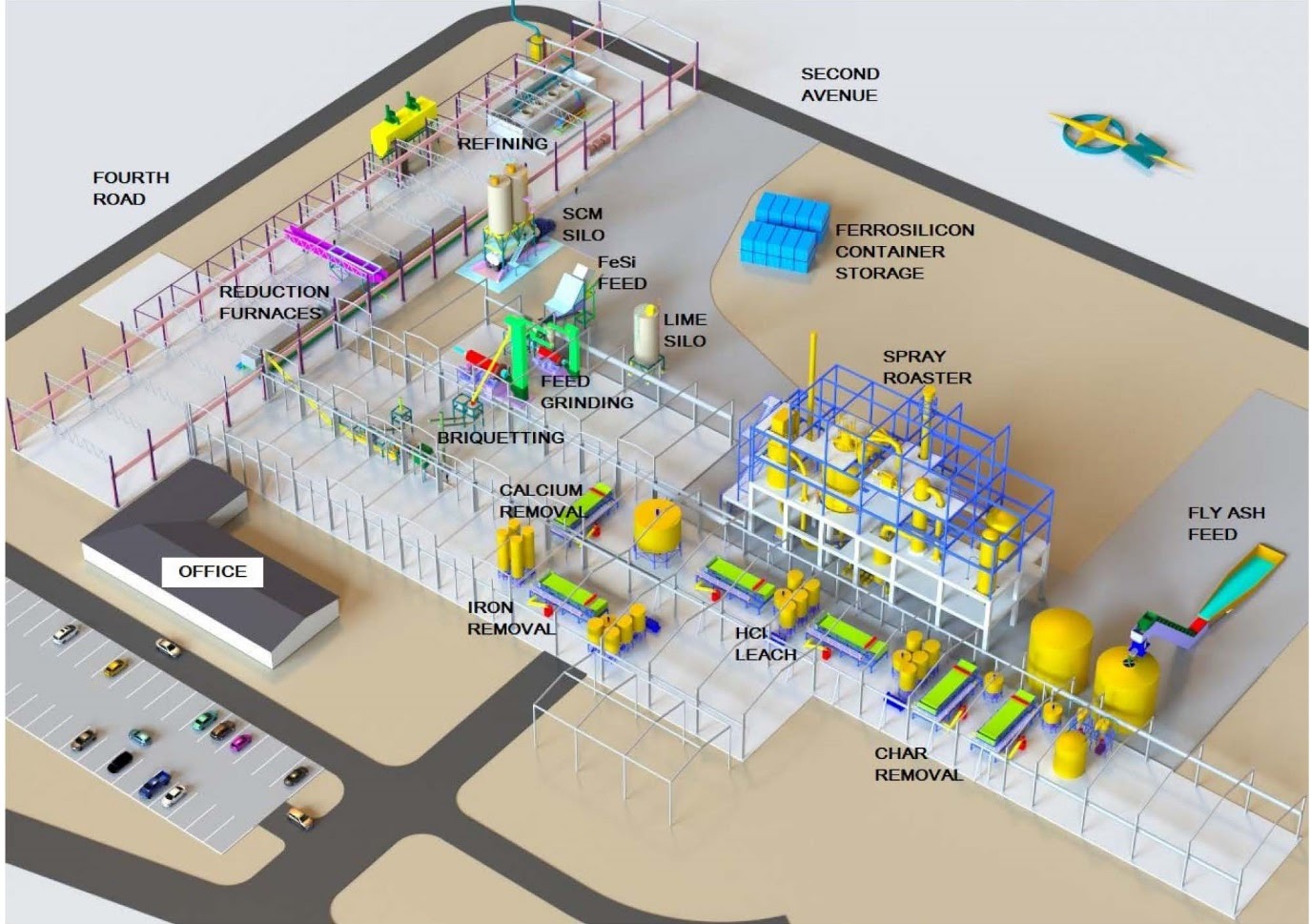 Credit: Latrobe Magnesium - The Latrobe Valley Project
Currently, 90% of magnesium is imported from China, signalling a great demand for magnesium worldwide. Additionally, the need to support the circular economy in its processes is of great importance. Mr Patterson emphasises on the benefits of their operations, explaining, "We are converting two waste stream (brown coal fly ash and ferronickel slag) and recycling 100% of them into valuable products, generating zero waste," he said.
When asked about the energy usage of the plants, Mr Paterson assured viewers there are a plethora of opportunities surrounding Latrobe Valley including solar farms and megawatt batteries being built in close proximity, allowing for an easy manoeuvre from the energy grid to battery and solar energy.
If you would like to watch the interview with Small Caps featuring CEO David Patterson, click here
To learn more about Latrobe Magnesium, you can visit their official website.