The collaborative partnership of Energy Australia and Edify Energy saw the creation of the Gannawarra Energy Storage System (GESS), the first of its kind in Australia.
Operations began in 2019 in Gannawarra Victoria, with the hope of stabilising the energy grid and enabling a more consistent power supply to local homes in the region.
The GESS will provide a combined solar and battery solution with the support of a commercial Tesla power pack system. The power will be provided at peak times out of sunlight hours, allowing for a more consistent energy supply in the hours that are needed most.
Edify Energy's Head of Energy Markets, Andrew Stiel speaks on the importance of the partnership and the role the project plays in transitioning into a greener, more sustainable future. He explains, "Edify Energy brings specialty in renewable and storage project development and… Energy Australia… brings this deep, deep experience and expertise in managing energy market risk and what to do with products that come from renewable generators such as the Gannawarra Solar Farm and battery and how you ultimately supply that power," he said.
The employment of around 250 people was secured during the construction, creating a positive impact on the Kerang community. In addition, a $5 million boost to local accommodation, hospitality, the trades and services sector was procured.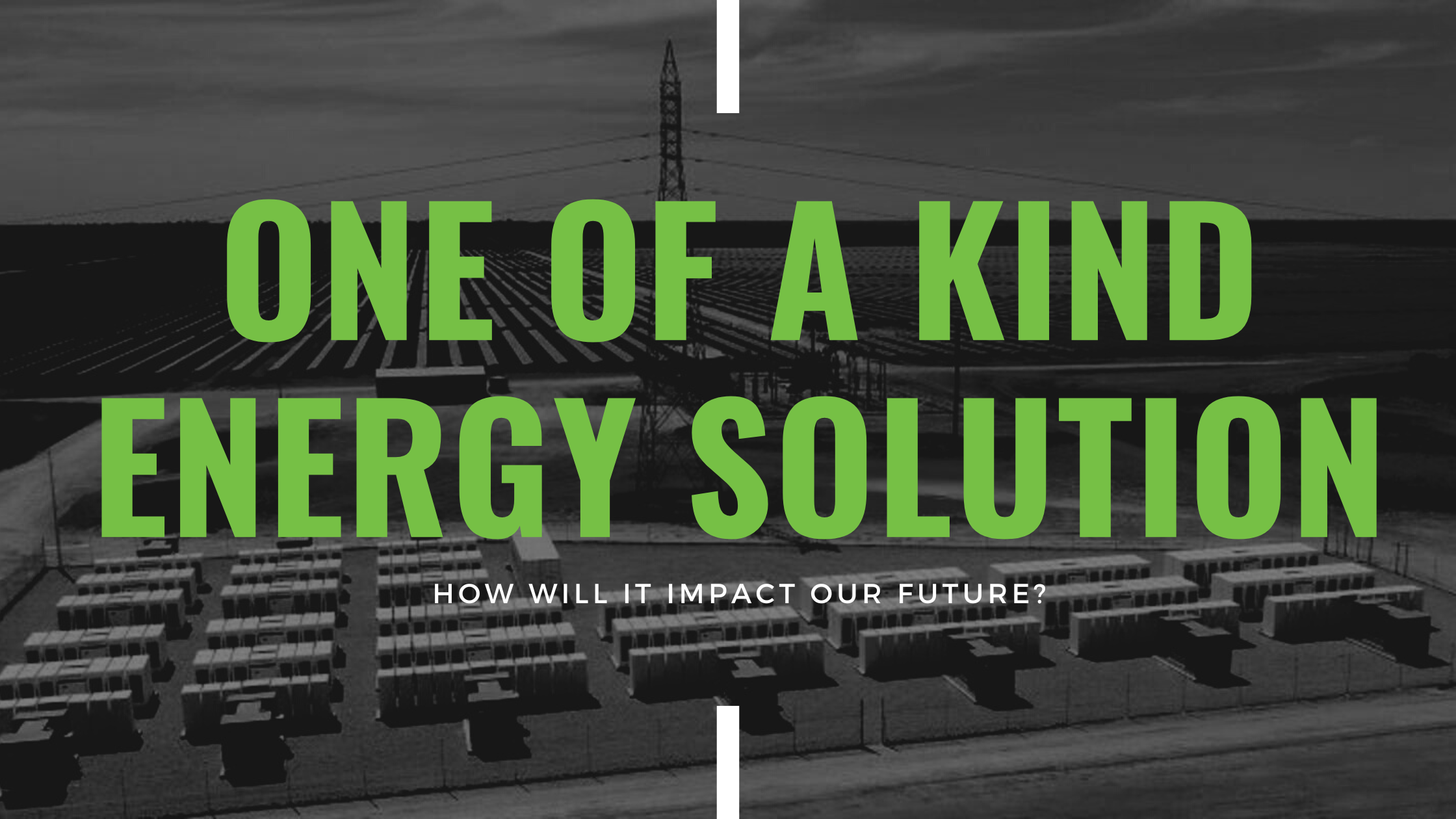 GESS aims to power more than 16,000 homes to continue taking pressure off the energy grid now and into the future. Those who wish to learn more about the project and future developments can access Energy Australia's website.